Help Us Help You
What You Can Do To Help
 How You Can Help
Here Are A Few Ways You Can Help
Disasters
Resource Intensive
Assisting communities during a disaster is an expensive undertaking and we can't do it without your encouragement and your generosity. Please donate today so that we can provide a rapid and effective response to the next disaster waiting just around the corner. Floods, earthquakes, tornadoes, hurricanes and other disasters don't wait around for good timing. Your support is appreciated.
We have an extraordinary need for everything from emergency medical kits, vehicles, water purifiers, personal protective equipment, communications equipment and much more. 
Every dollar we get is helpful. As a non-profit, we're committed to putting the resources you contribute back in to the communities that need it most.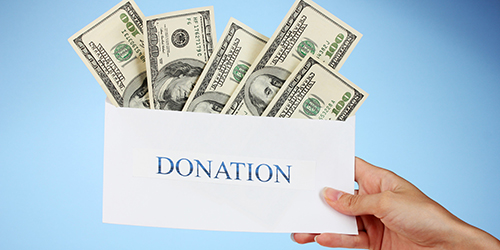 PLANNED GIVING
Monetary Donation
Whether it's a one time donation or a pledge for monthly support, we need your help so we can  help others. We strive to put as much back in to the communities as we can whether it's training before a disaster or helping out after the fact, and that takes money. Please click the link below to contribute.
JOIN US
Become a Response Specialist
If you have experience or expertise that could help a local community prepare for or respond to a disaster, we want to hear from you!  UADRT is currently finalizing the details for the application process.  Please check back regularly and we will post an update as soon as one becomes available.