Board of Directors
United Americans Disaster Response Team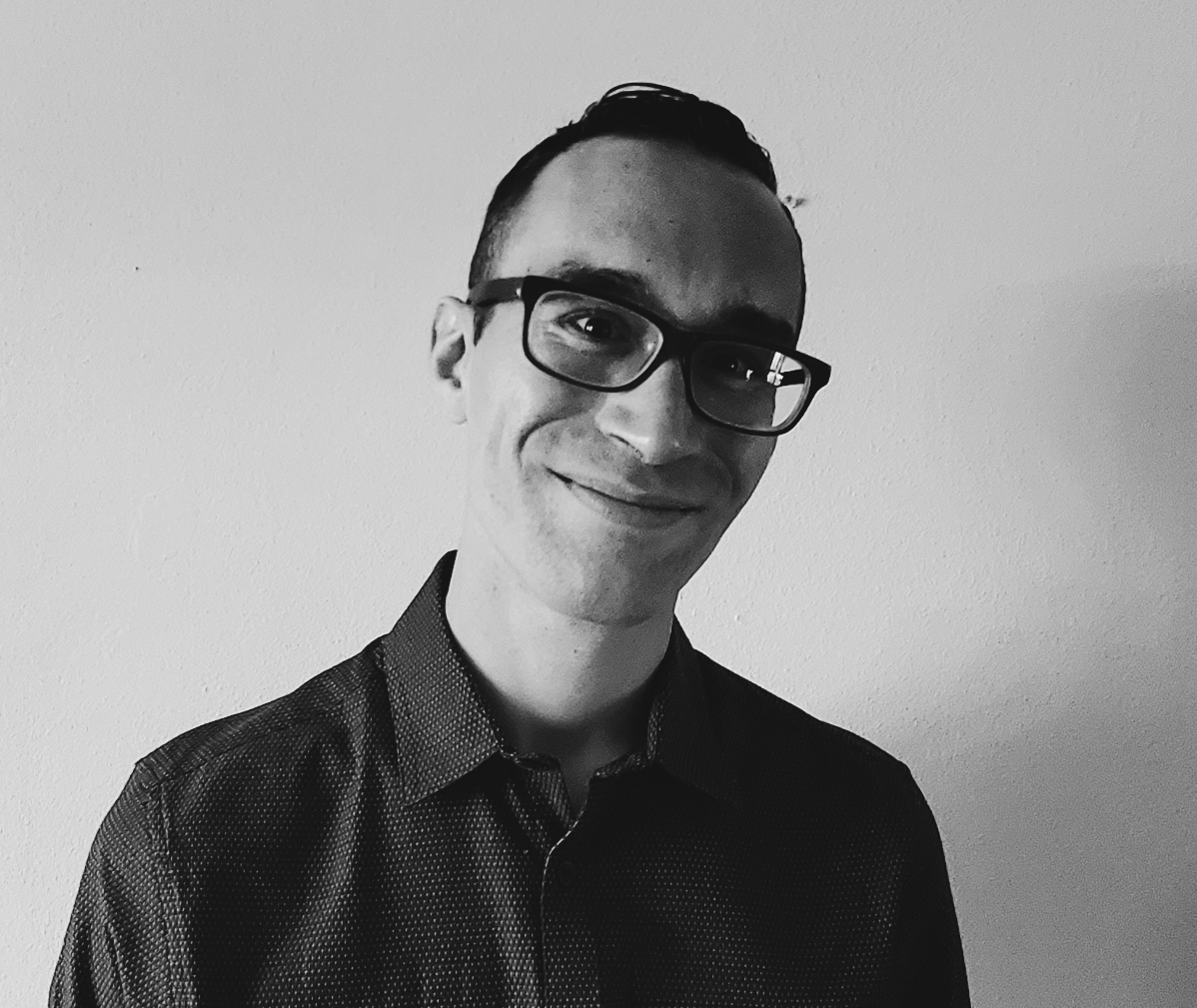 Kyle Dortch
President
With over 10 years of service, Kyle Dortch brings newly innovative approaches to create educational purposes to communities. Kyle has responded to a variety of disasters and local call-outs to assist members of the community. With the vision of a resilient community being the tip of the spear he brings a different approach to how society reacts and prepares for disasters.
Creating a culture of community and organizational resiliency from training local members of a community from industry-leading professionals.
His inspiration comes from the FEMA National Strategic Framework of 2018-2022 utilizing the community as the most effective first responder. The vision of UADRT creates the groundwork for that community and starts a culture of resiliency.
Sean Davis
CEO
Sean began his career in 1993 working as a 911 operator in the small town of Newport, AR. He decided to start his ambitions by attending EMT school, then later following his father's footsteps, he attended the Arkansas Fire Academy in the summer of 1996. While working in small towns and developing his love for public service, he went on to graduate from the Arkansas Police Academy in the winter of 1998. Sean worked throughout the small county consistently furthering his education every chance he had. After 9/11, Sean attended the CDP in Anniston, AL with the purpose of just going through one class – Incident Command. That wasn't enough. Sean began attending classes at CDP developing a network of friends, acquaintances throughout the nation, and later coworkers as he completed his FEMA certification as a National Instructor. Sean would later attend training at CTOS in Las Vegas and other opportunities throughout the nation, only helping to fuel his ambitions to learn more. Sean's mindset for safety, as well as his experience with HazMat, CBRNE, Radiological Exposure and Response, Law Enforcement, and Fire Services, helps lead UADRT into opportunities for new friends and future co-workers who hopefully will develop the same passion he has for the security of our Nation.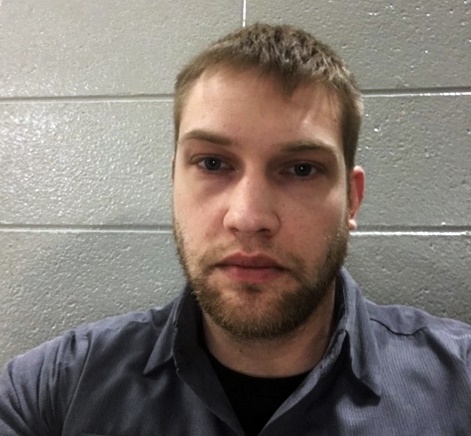 Richard Dykstra
Secretary, Board of Directors
Vehicle mechanic for over 15 years. Alongside that I was involved with multiple agencies within Illinois that were a part of the Emergency Management field. I was a Police Officer in the Western Suburbs of Chicago. I have multiple areas of specialized training; some of which include- Search and Rescue, First Aid/AED/CPR, Disaster Mitigation, Hazardous Material, Active Shooter Response, and various others.
I take pride in being able to acutely adapt to the situation at hand to be able to assist the citizens of our country, and also to help prevent the loss of life and property.
I have always been drawn to any calling that is bigger than myself. After watching poor responses to disasters throughout our country I wanted to improve these responses.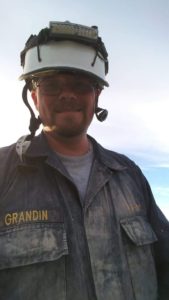 Andrew Grandin
Chief Operations Officer
Andrew Grandin has been involved in emergency service response since 2005 in numerous capacities. He started in the fire/rescue service in NJ and quickly expanded to Emergency Medical Services in 2006. He is currently a Paramedic in central NJ for a high volume agency with additional assignments to Special Operations, EMS Education, and Emergency Management roles. Andrew has the experience and holds additional medical certifications as a Certified Critical Care Paramedic, Certified Flight Paramedic, and Mobile Stroke Unit Paramedic. In recent years he has had the distinct privilege to be a member of one of the FEMA Urban Search & Rescue medical teams. In this capacity, he has earned FEMA Rescue Specialist, Swiftwater/Boat Operator, and Medical Specialist designations with Technician/Specialist Training in Man vs Machine, Rope Rescue, Hazardous Material, Confined Space Rescue, Structural Collapse, Swiftwater Rescue, Boat Operator, and Confined Space Critical Care Medicine including Emergency K9 Medicine.
Andrew is a passionate student and educator with a particular affinity to high fidelity medical simulation and competes internationally at EMS Competitions on a regular basis. Andrew holds instructor certifications at NEMSE Level 1 and 2, American Heart Association Basic, Pediatric and Advanced Cardiac Life Support (BLS, PALS, ACLS), NAEMT Prehospital Trauma Life Support, Tactical Emergency Casualty Care, and NJ EMT lecturer. Most recently he has earned designation as a FEMA Medical Specialist Adjunct Instructor. Andrew has deployed and worked support in various roles for several NGO's and FEMA for major incidents. These incidents include Hurricane Katrina, Tropical Storm Irene, "Super Storm" Sandy, Hurricane Florence, Hurricane Harvey, Hurricane Michael, Hurricane Dorian, local Ebola response, and Pandemic COVID-19. He holds ICS Level 3 designation for the state of NJ, FEMA Hospital Emergency Response Team certification with COBRA live agent Hands-on Training, NFA Safety Officer, and FEMA Healthcare Leadership. He also holds a Bachelor of Science in Business Administration from Rider University, Lawrenceville NJ.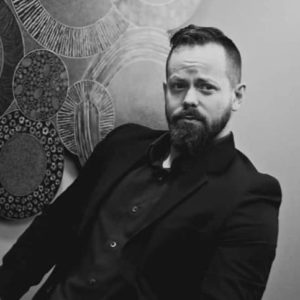 Josh Costner
Public Information Director
Josh Costner is a speaker, writer, and Disaster Mitigation Expert, specializing in both natural and man-made disasters with nearly a decade of collegiate studies on the subject, as well as several years of training under FEMA. Josh held the role of CEO for a media production company for over 5 years, focusing on cinematic production. He works with various agencies and private entities on infrastructure inspections and agricultural developments as an FAA certified commercial UAV pilot. He is a Combat Veteran of Operation Iraqi Freedom, and an advocate for Veterans in the private security sector.