About Us
United Americans Disaster Response Team
Who We Are
We Are You
Our disaster relief teams are often people that are already in your community. Our goal is to train your community ahead of time to be prepared for the types of disasters that are most likely to affect you.
UADRT teams are dedicated to helping your community prepare for, endure and recover from natural and man-made disasters.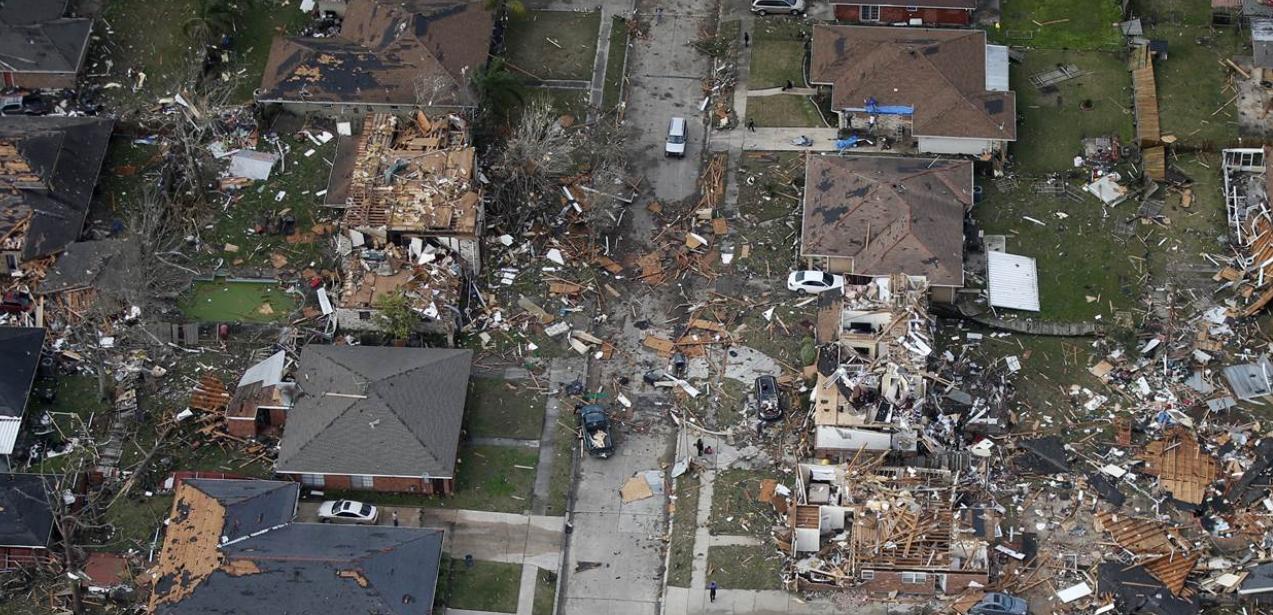 Where We Are
We Are In Your Community
Our goal is to have highly trained disaster relief teams available within a short distance of every community in the country.
We want to provide a consistent base of training on a national level and then specific training based on regional needs. This means that teams from other regions can join local teams and already have standards of communication, logistics, etc. before boots hit the ground.